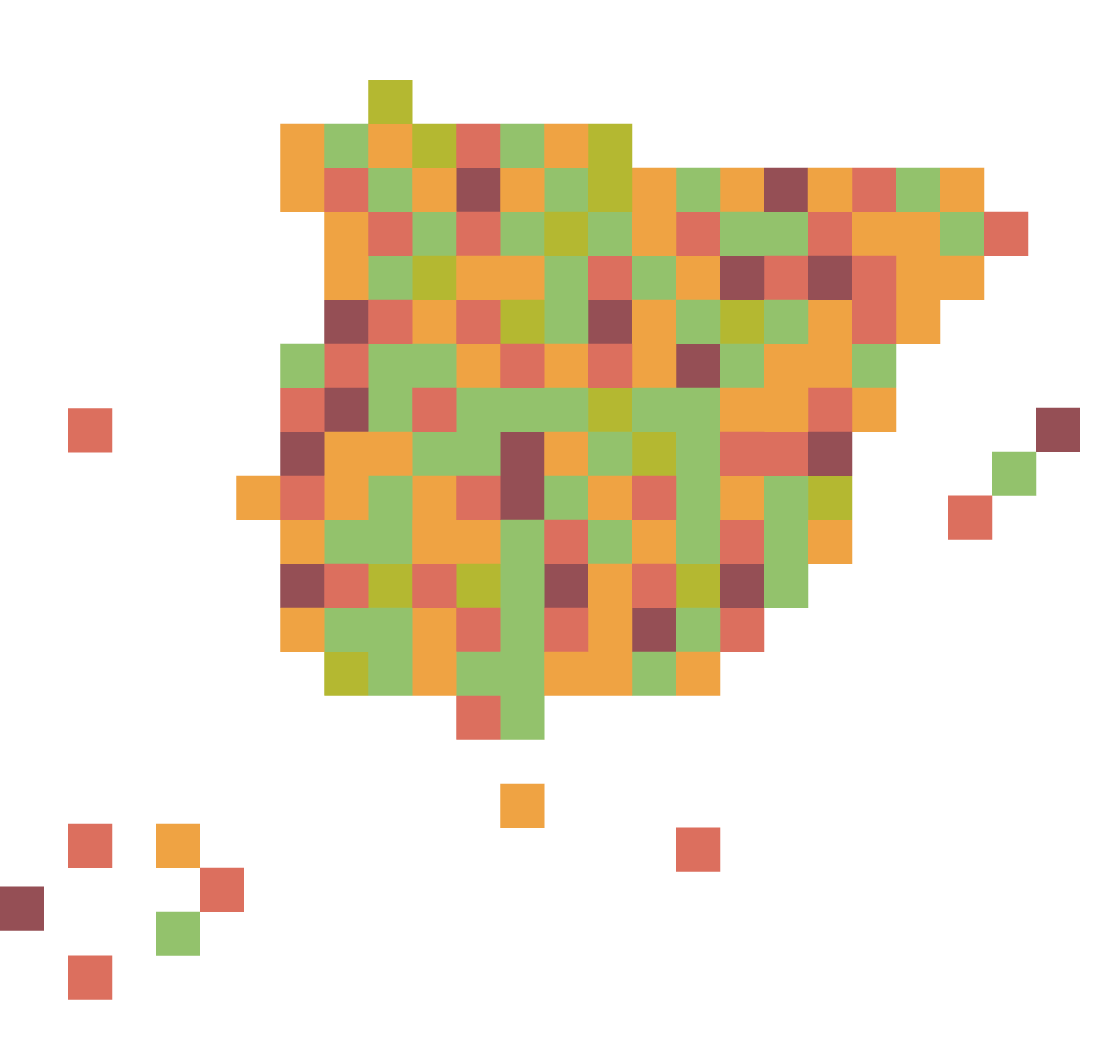 Online conference
General sessions via open streaming online and 10 thematic sessions via Zoom
Several languages
Simultaneous interpretation available in Spanish and Portuguese. Also available in English for the opening and closing sessions
Online coffee
An open space for networking and online cafeteria for participants
Climate change adaptation for an Iberian resilience
Moderator: Isabel Moreno.

Physicist, meteorologist and presenter of the programme "Aquí la Tierra" on TVE
Valvanera Ulargui, director of the Spanish Office for Climate Change, Ministry for the Ecological Transition and the Demographic Challenge.
Speakers:
João Pedro Matos Fernandes, minister of Environment and Climate Action, Government of Portugal.
Teresa Ribera Rodríguez, fourth Vice President of the Government of Spain and minister for the Ecological Transition and the Demographic Challenge, Government of Spain.
Challenges shared by Spain and Portugal
Speakers:
EEA priorities and initiatives on climate change adaptation. Blaž Kurnik, Head of adaptation group and LULUCF, European Environment Agency.
Climate change projections for Spain and Portugal. Pedro Matos Soares, Senior researcher at Dom Luiz Institute, Faculty of Sciences of the University of Lisbon.
A common view of the impacts, vulnerability and risks of climate change. Iñigo Losada, Research director at the Environmental Hydraulics Institute of the University of Cantabria and IPCC author.
Interactive session with audience
Presentation of the thematic sessions
Challenges and solutions for the agricultural sector regarding climate change adaptation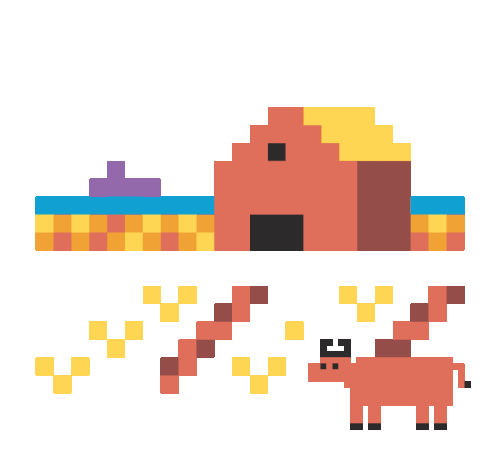 Adaptation as a solution for the present and the future
Moderator: Isabel Moreno.

Physicist, meteorologist and presenter of the programme "Aquí la Tierra" on TVE
Conclusions and key messages from the thematic sessions

Speakers:
Jose Ramon Picatoste Ruggeroni, Head of adaptation strategies, Spanish Office for Climate Change.
Eduardo Santos, Director of the Climate Change Department. Portuguese Environment Agency
Graphic representation of conclusions, Antonio Arribas
Dialogue: "Adaptation and climate resilience in the ecological transition and green reconstruction"

Speakers:
Fernando Valladares, research professor at the Spanish National Council for Scientific Research.
Cristina Monge, political scientist and executive advisor to ECODES.
Joana Balsemão, executive councillor for Environment and Citizenship at Cascais Municipality.
Sofia Santos, sustainable and climate finance specialist.
Closure of the Conference

Elena Pita, director of the Biodiversity Foundation.
Nuno Lacasta, president of the Portuguese Environment Agency
Claudia Guerrini, project adviser EASME-European Commission
Can you help us to share this information?