THEMATIC SESSION 01
Wednesday 18th
17:00-18:30 CET
Are cities adapting to climate change?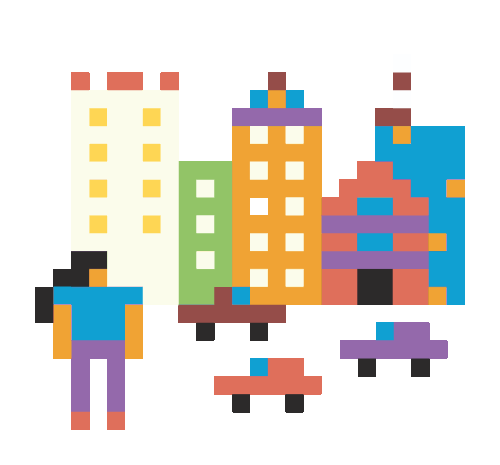 Presentation of good practices for implementing climate change adaptation initiatives in urban environments.
Coordinated by
Cristina Garrett, General Directorate of the Territory
Speakers
Célia Morais Laranjeira, Municipality of Águeda
Elena Veza, Barcelona Metropolitan Area
Paulo Fernandes, Municipality of Fundão
Enrique Berruezo, Municipality of Lorca
Ana Cristina Lourenço, Lisbon City Council
Paula Silvestre, Intermunicipal Community of Coimbra
Luis Tejero Encinas, Madrid City Council
Josu Benaito Villagarcía, Municipality of Donostia/San Sebastián Pamplona and surroundings
Carla Pires, Municipality of Vila Nova de Gaia
Can you help us to share this information?