THEMATIC SESSION 02
Wednesday 18th
17:00-18:30 CET
Challenges and solutions for the agricultural sector regarding climate change adaptation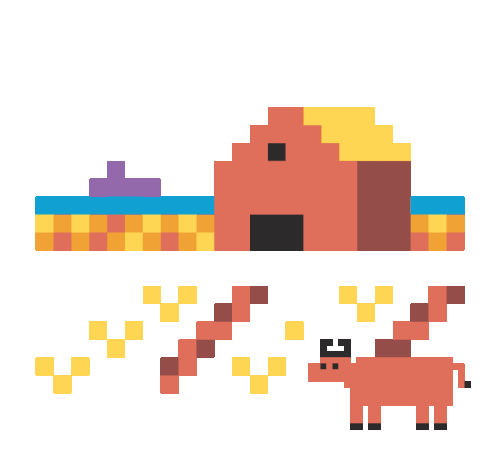 We will debate with the speakers on the challenges and possible solutions for the agricultural sector in the face of climate change. The debate will comprise three panels in which the audience's questions and contributions will be decisive. 
The first panel will deal with policies and the main challenges and opportunities of the future CAP for climate change adaptation and synergies with the National Plan for Climate Change Adaptation (PNACC). 

The second panel will address the state of scientific knowledge and the needs and challenges for transferring said knowledge to the different areas of the agricultural sector. 

The third panel will focus on the solutions and measures identified for climate change adaptation and for implementation at farm level. 
Coordinated by
Vanessa Sánchez Ortega, Global Nature Foundation
Speakers
Joaquín Rodríguez Chaparro, Subdirectorate-General for Agricultural Policy Planning. Secretariat-General for Agriculture and Food, Ministry of Agriculture, Fisheries and Food
Ana Pintó, Spanish Office for Climate Change. Ministry for the Ecological Transition and the Demographic Challenge.
Hugo Costa Ferreira, Department of Policy and Programming Services, Office for Planning, Policy and General Administration, Ministry of Agriculture, Government of Portugal
Margarita Ruiz Ramos, Study and Research Centre for Agricultural and Environmental Risk Management (CEIGRAM), Polytechnic University of Madrid. 
Jordi Domingo Calabuig, Global Nature Foundation
Teresa Pinto Correia, Mediterranean Institute of Agriculture, Environment and Development (University of Évora)
Javier Alejandre, Union of Small Farmers and Livestock Farmers (UPA).
Alfredo Cunhal Sendim, Herdade do Freixo do Meio Cooperativa
Mª José Martínez Sánchez, LIFE AmdryC4 project and University of Murcia.
Can you help us to share this information?