Climate change and coastal areas management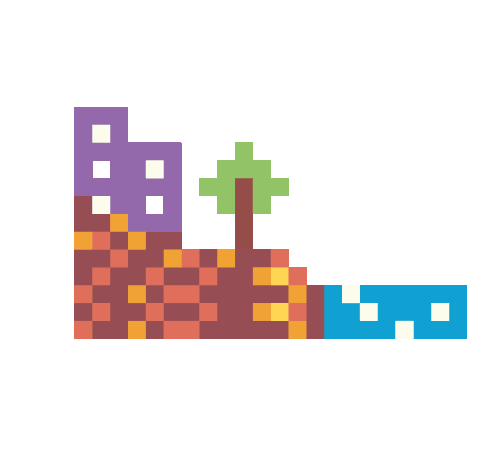 This thematic session was about: the main issues that are currently facing coastal zone management in the context of climate change; methodologies to analyse coastline evolution and coastal/estuarine flooding; measures and actions within the adaptation strategy: structural coastal protection measures, accommodation and withdrawal measures, governance and local measures to raise community awareness through the participation and capacity building of the various stakeholders.
Coordinated by:
Teresa Álvares. Department of the Coast and Coastal Protection, Portuguese Environment Agency
Speakers:
Alexandra Toimil, Hydraulic Institute of Cantabria (ES)
Celso Pinto, Portuguese Agency for the Environment (PT)
Juan Taboada, Galicia Meteorological Entity (ES)
Paula Freire, National Civil Engineering Laboratory (PT)
José Francisco Sánchez, Centre for Studies on Ports and Coasts of the CEDEX (ES)
Sérgio Barroso, Centre for Regional and Urban Studies and Development (CEDRU) (PT)
Can you help us to share this information?