Climate change and coastal areas management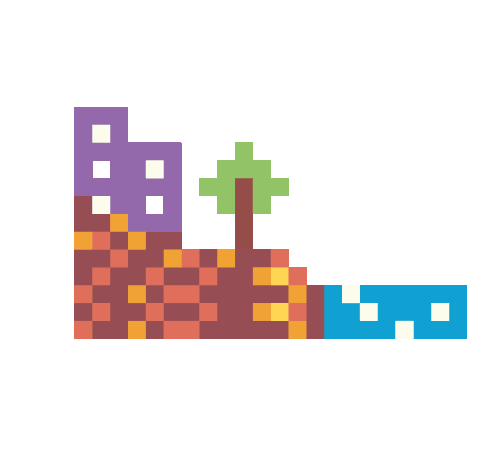 This thematic session will address: the main issues that are currently facing coastal zone management in the context of climate change; methodologies to analyse coastline evolution and coastal/estuarine flooding; measures and actions within the adaptation strategy: structural coastal protection measures, accommodation and withdrawal measures, governance and local measures to raise community awareness through the participation and capacity building of the various stakeholders.
Coordinated by:
Teresa Álvares. Department of the Coast and Coastal Protection, Portuguese Environment Agency.
Speakers:
Alexandra Toimil, Instituto Hidraúlica de Cantabria
Celso Pinto, Agência Portuguesa do Ambiente
Juan Taboada, Meteo Galicia
Paula Freire, Laboratório Nacional de Engenharia Civil
José Francisco Sánchez, Centro de Estudios de Puertos y Costas del CEDEX,
Sérgio Barroso, Centro de Estudos e Desenvolvimento Regional e Urbano (CEDRU)
Ajuda-nos a partilhar esta informação?