CONCLUSIONS AND THOUGHTS
Friday 20
09:30-13:30 CET
Adaptation as a solution for the present and the future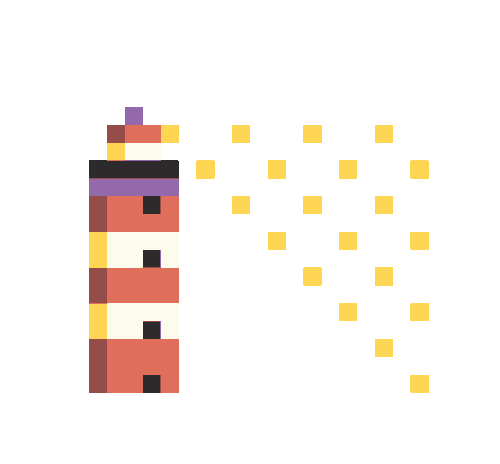 Adaptation as a solution for the present and the future
Moderator: Isabel Moreno.

Physicist, meteorologist and presenter of the programme «Aquí la Tierra» on TVE
.Conclusions and key messages from the thematic sessions

Speakers:
Jose Ramon Picatoste Ruggeroni, Head of adaptation strategies, Spanish Office for Climate Change.
Eduardo Santos, Director of the Climate Change Department. Portuguese Environment Agency
Antonio Arribas, illustrator. Graphic representation of the conclusions.
Closure of the Conference: Dialogue «Adaptation and climate resilience in the ecological transition and green reconstruction»

Speakers:
Fernando Valladares, research professor at the Spanish National Council for Scientific Research.
Cristina Monge, political scientist and executive advisor to ECODES.
Joana Balsemão, executive councillor for Environment and Citizenship at Cascais Municipality.
Sofia Santos, sustainable and climate finance specialist.
Closure of the Conference
Speakers:
Claudia Guerrini, Project Adviser EASME-European Commission.

Elena Pita, director of the Biodiversity Foundation.

Nuno Lacasta, president of the Portuguese Environment Agency.
Can you help us to share this information?