What is Adaptes?
Adaptes is the first Iberian Conference on climate change adaptation.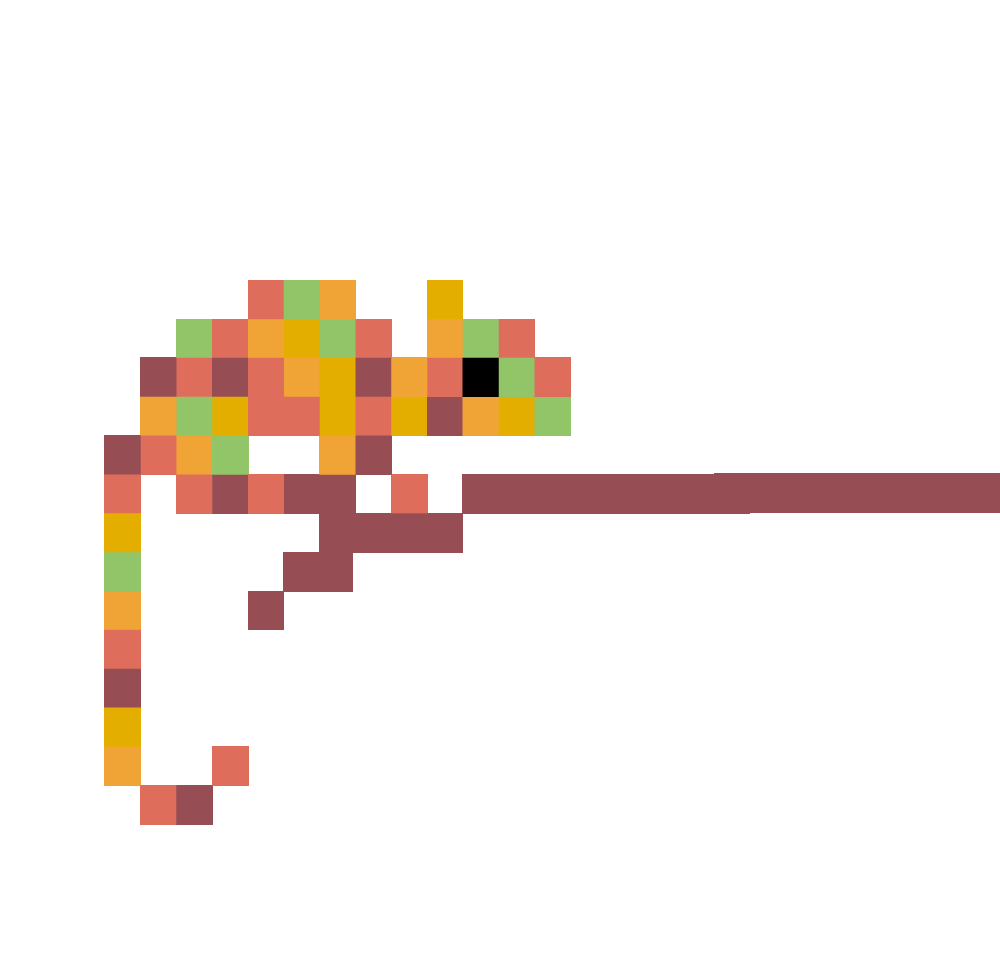 What is Adaptes?
With Adaptes we want to promote and contribute to making climate change adaptation an opportunity and a reality, for the present and for the future. For this challenge, we have the following proposal: a participative and innovative online cooperation event. The conference will be a meeting place to engage in dialogue and share ideas, lessons learnt, experiences and good practices between all stakeholders, entities and institutions. Now more than ever we need to generate shared strategies and strengthen cooperation.
The climate crisis and the current global health situation call upon us to act urgently and to work together to move towards an Iberian resilience. They also challenge us to tackle the effects of climate change through shared adaptation strategies, which are both a necessity and an opportunity.
Adaptes represents also the finishing line for the work undertaken during the last four years as part of the European project LIFE SHARA, "Sharing awareness and governance of climate change adaptation", whose general aim is to improve climate change adaptation governance in Spain and Portugal. The project has been coordinated by the Ministry for Ecological Transition and Demographic Challenge (MITECO) through the Biodiversity Foundation, and includes as partners: the Spanish Climate Change Office, the Autonomous Agency of National Parks -through the National Centre for Environmental Education (CENEAM)-, the Spanish State Meteorological Agency (AEMET) and the Portuguese Agency for the Environment.
What will you find at the conference?
A complete, three-days programme: 18 · 19 · 20 November.
Simultaneous interpretation available in Spanish and Portuguese. Also available in English for the opening and closing sessions.
General sessions via online streaming for the opening and closing events of the conference.
Ten thematic sessions via Zoom to enable dialogue and participants engagement.
A space for networking and an online cafeteria for participants.
Objectives
To share knowledge, experiences and good practices between Spain and Portugal.
To promote knowledge transfer for the development of adaptive policies and practices.
To raise awareness about climate change adaptation.
To contribute to establishing networks for communication and work.
Foster and strengthen shared governance between Spain and Portugal.
Who is Adaptes aimed at?
Technical personnel in public administrations and private sector.
People responsible for making decisions related to climate change.
Researchers, academics and teachers.
Representatives from the private sector and NGOs.
Journalists and media professionals.
Students.
Anyone interested on the topic.

Can you help us to share this information?